About The Event
In June 2022 Montreal will be the center of Bayesian thinking in the world as we celebrate the 30-year anniversary of ISBA. The purpose of the meeting is to bring together the diverse international community of investigators in statistics who develop and use Bayesian methods to share recent findings and to present new and challenging problems. Montreal is a city where the world comes to meet and share ideas, a city that attracts talent from around the world and is known for the warm welcome it extends to visitors.
When
Sunday to Friday
June 26th - July 1st
Committees
The organizing and scientific committee members
Plenary Speakers
The list of speakers
Foundational Lectures
Keynote Lectures
Bruno de Finetti Lecture
Susie Bayarri Lecture
The Program
The ISBA 2022 event schedule
Click here to view the Plenary, Invited Sessions, Contributed Talks, and Poster Sessions
Local Information
Event venue and accomodation
Hotel Bonaventure, Montreal, Canada
Iconic landmark of the city, the Bonaventure offers elegance in a unique setting in Montreal. Winner of several awards for its high level of quality and service, the hotel continues to maintain its distinctive personality and character.
Montréal-Pierre Elliott Trudeau International Airport
Located 20 kilometres from downtown Montréal, with multiple highway accesses, Montreal-Trudeau has recently completed a vast expansion and modernization program. Its world-class air terminal is designed to provide you with the most efficient, comfortable and safe airport experience possible. Equipped with the latest airport technologies, it also offers a comprehensive range of services to suit all tastes and budgets.
Sponsors
Platinum Level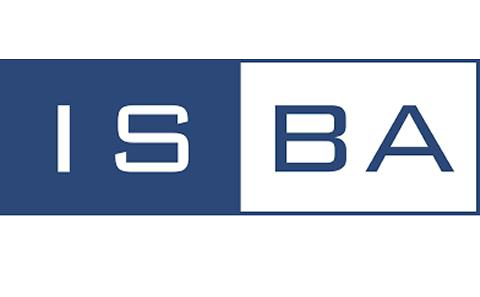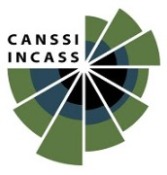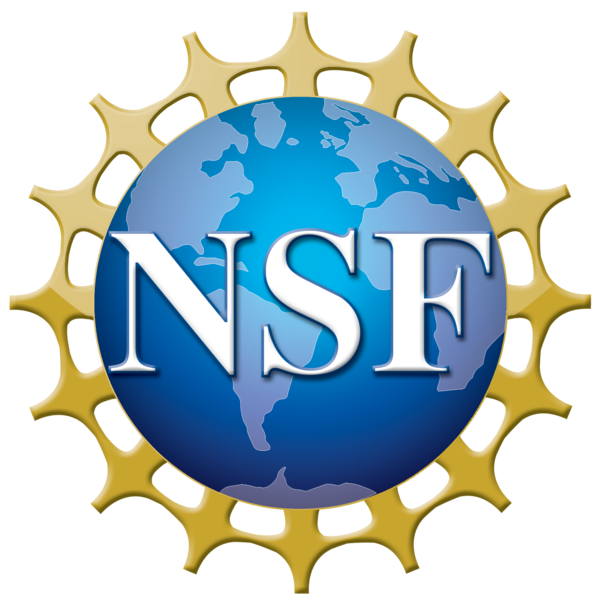 Gold Level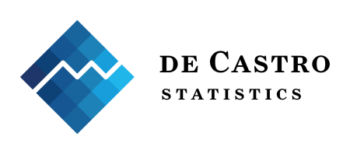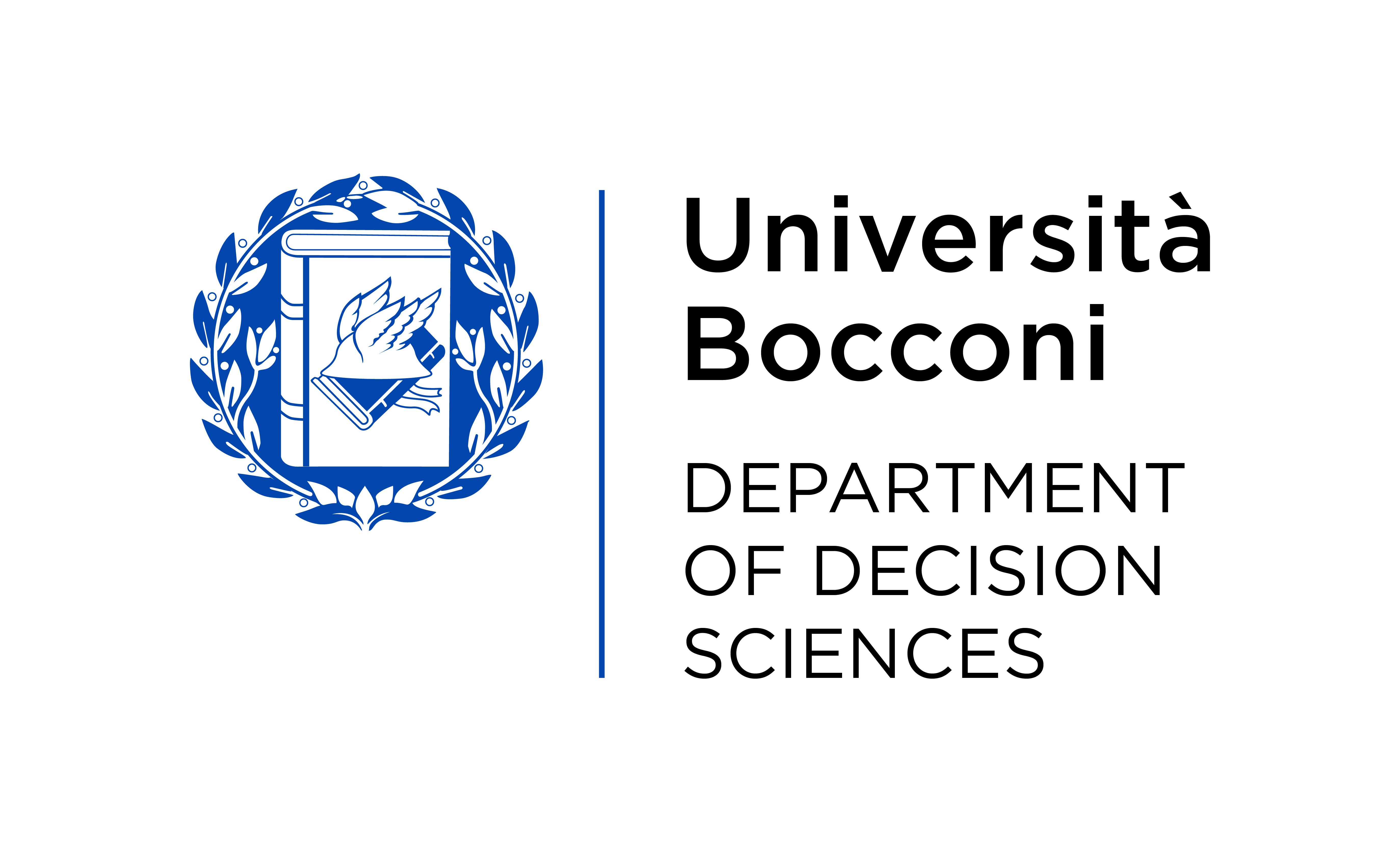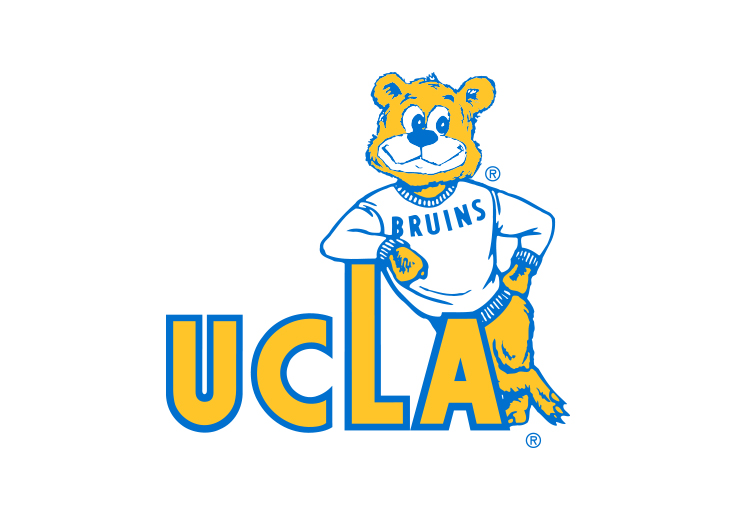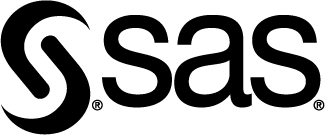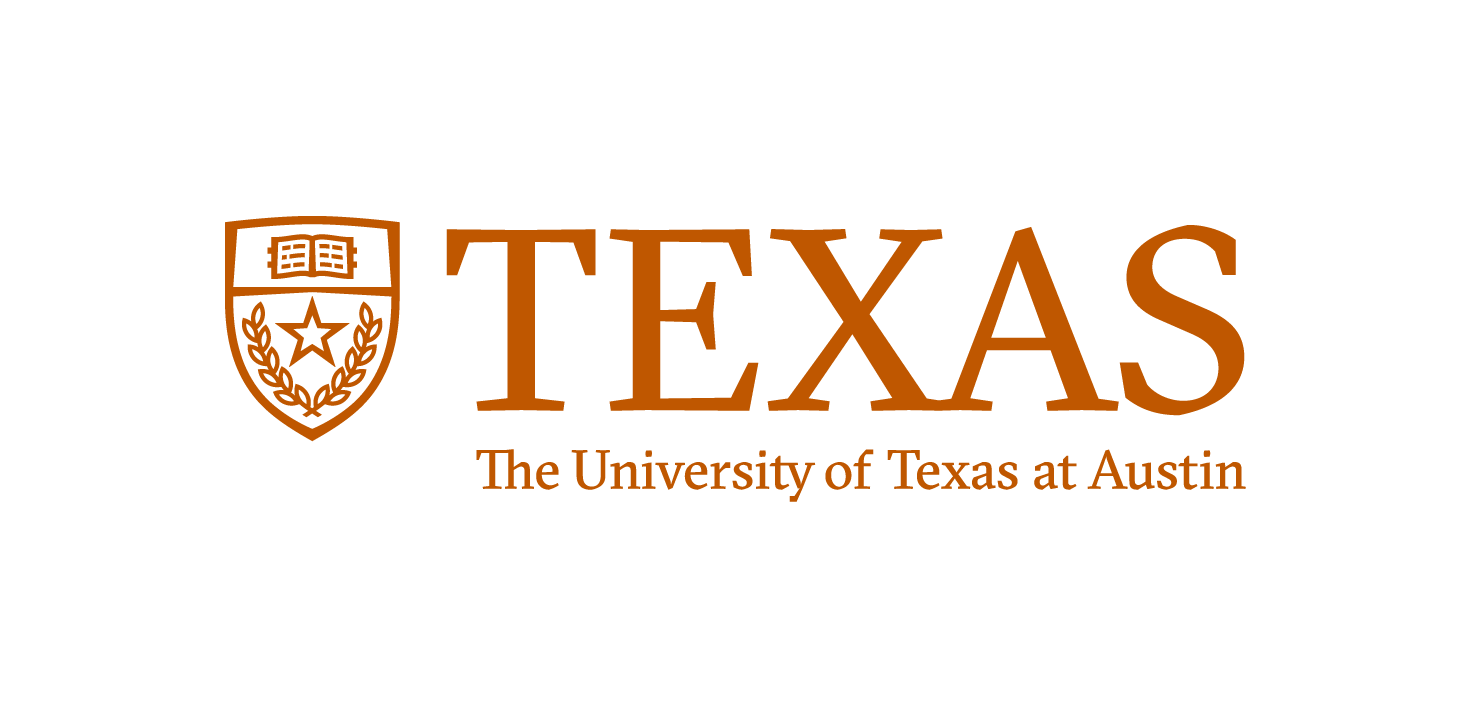 Silver Level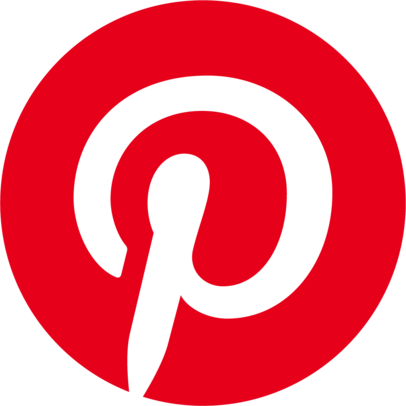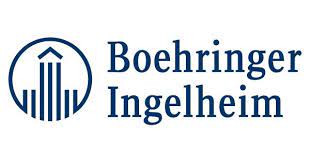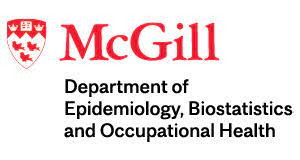 Bronze Level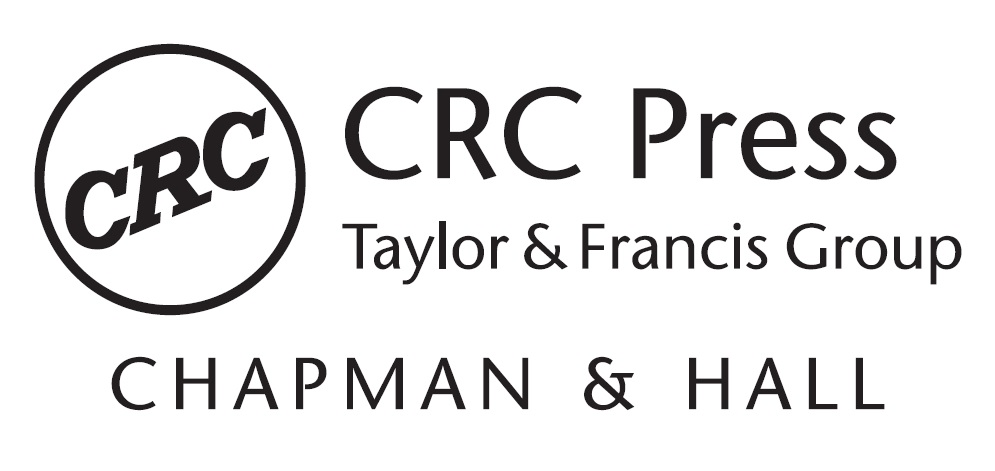 Local Organizing Committee